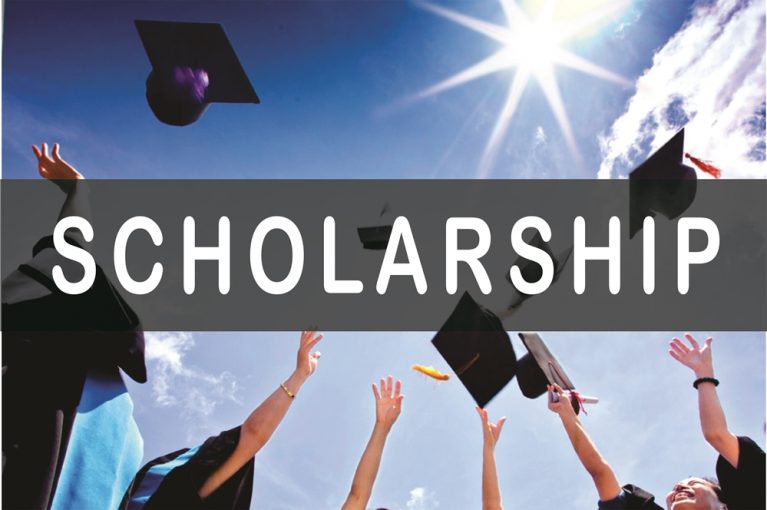 Endeavour Australia Scholarships gives opportunity for student(s) of 2015 & 2016 at Faculty of Law Universitas Gadjah Mada to get scholarship for amount of AUD 5000 per semester in an exchange program at School of Law in the Swinburne University of Technology, Australia commencing August 2018.
Please submit these following documents to secretariat of International Program Faculty of Law UGM by Thursday, 12 April 2018;
Curriculum Vitae;
Copy of student card;
Study plan (KRS) of the current semester;
Academic transcript with minimum GPA 3.20 signed by Head of Academic and Student Affairs;
Copy of IELTS with minimum score 6.0;
Motivation letter (involving social activities will be a benefit);
Confidential reference form (to be written by a lecturer and send directly via email to iup.fh@ugm.ac.id);
Health certificate; a) Minnesota Multiphasic Personality Inventory or MMPI test (taken at dr. Sarjito Hospital, Yogyakarta and the result shall be sent directly by dr. Sarjito Hospital to Secretariat IUP); and b) Health certificate from a doctor
Copy of passport
Two identical photographs (3.5 cm x 4.5 cm).
The Faculty will announce the short listed candidates to be invited for interview session on Monday 16 April 2018. The announcement for the selected candidate(s) will be on May 2018.