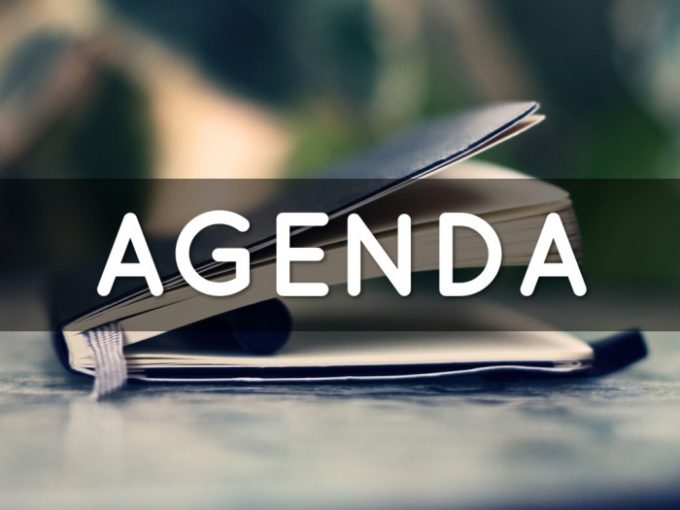 Faculty of Law UGM and Charles Darwin University School of Law are conducting Intensive Course on Indonesian law commencing 27 June – 10 July 2018. This year is the fourth time both institution held a similar intensive course.
This year CDU School of Law send 7 students to join this intensive course that they will study about Indonesian Legal System, Human Rights in Indonesia, Business Law, Investment Law, Banking Law, Adat Law and many others legal perspectives in Indonesia.
Besides that the students will also do visitation to governmental institutions and private institutions such as a correctional institution, Center for Southeast Asian Social Studies, Directorate General of Intellectual property, Bank Indonesia, Indonesian Chamber of Commerce, HS Silver Shop and conduct a cultural visit at Borobudur temple.
For students who want to get the materials please get the following link 
To open the link please use the password of your UGM account